I bring Mindfulness Based Stress Reduction (MBSR) and Yogic Meditation to individuals who want to create and enjoy a more peaceful life. My clients have set an intention to live with greater ease and resilience and engage with life more optimistically. My teaching is founded upon 10 years of study and practice. Together we will explore and practice techniques that will help you release negative patterns of thinking and behavior.
I'm available to guide you in your journey privately on a flexible schedule that works for you. I'm often available to come to your location.
Mindfulness and Meditation are effective evidence-based practices. You don't need to "believe" in anything. Join me now to find out for yourself.
Course options
10 Weeks to Mindful Living
This series covers a broad range of MBSR topics, including the science of MBSR, everyday mindfulness practices and mindfulness based meditation. I'll provide support as you establish a regular meditation practice.
Private or semi-private instruction for the 10 week series: $450 to $650*
5 Weeks of Mindfulness Meditation Primer
A shorter introduction to MBSR and meditation. This course is more focused on establishing mindfulness based mediation practice, less emphasis is given toward everyday MBSR practices. It's a perfect follow up to "10 Weeks to Mindful Living" but can also be an introductory course.
Private or semi-private instruction for the 5 week series: $250 to $350*
*Why do I offer a range of fees? I endeavor to make learning mindfulness affordable. Let's discuss the options to find a mutually sustainable arrangement.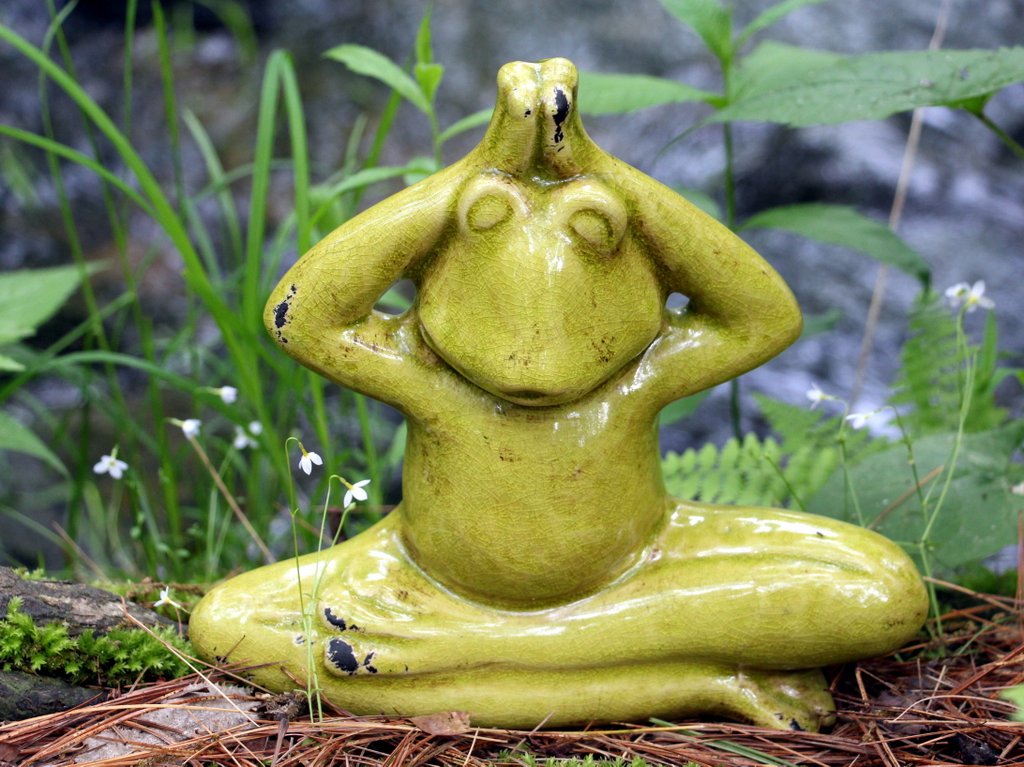 "Mindfulness isn't difficult, we just need to remember to do it." ~Sharon Salzberg